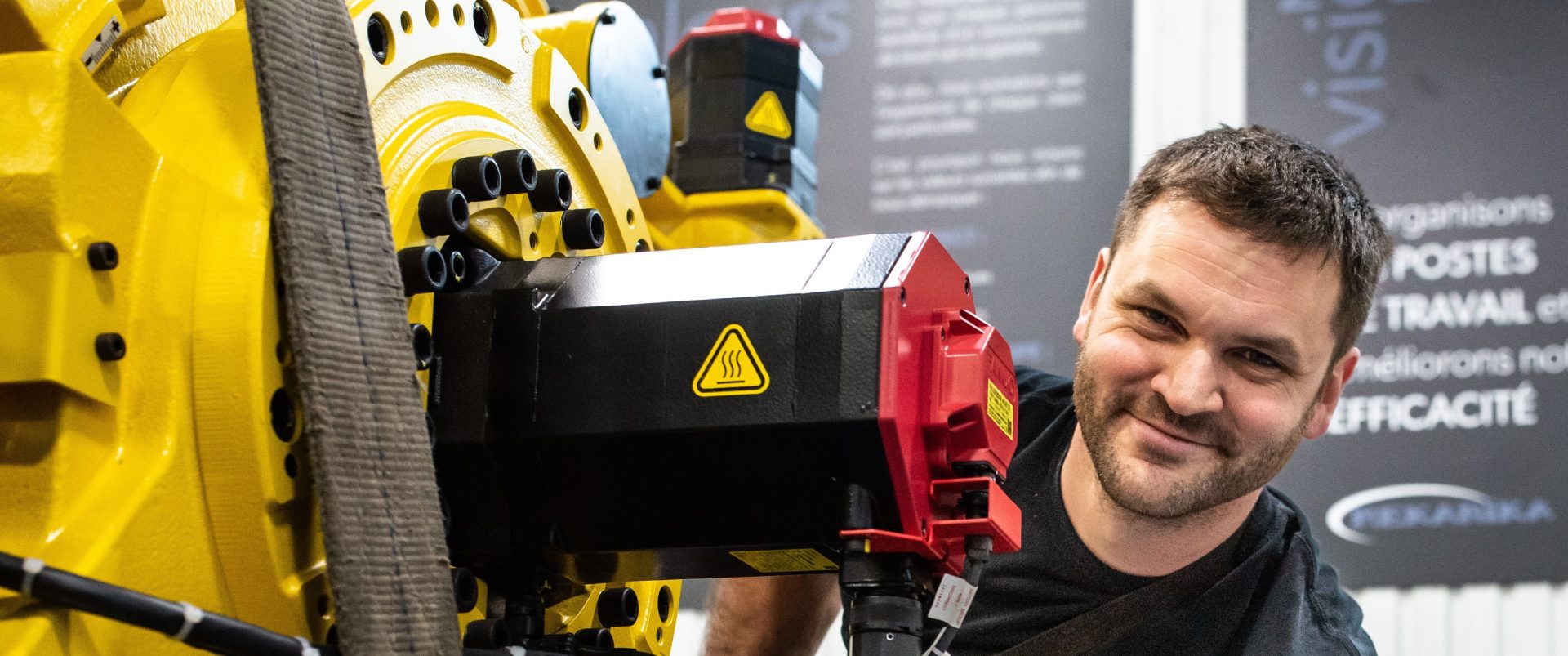 Engineer
Mekanika is currently looking for an ENGINEER to enhance its design team. This is a permanent full-time position at our facilities located in Sainte-Marie de Beauce.
Mekanika is a leading Canadian company in process automation and robotization. It is also a diverse team of seasoned workers, always on the lookout for innovative and high-performance results. All its employees maintain strong bonds of mutual aid and solidarity, and share the company's values ​​of respect, team spirit and quality.
With a well-filled order book, Mekanika invites you to come and make a difference and excel in a company of the future.
Tasks:
Under the supervision of the engineering manager:
Participate in the development of concepts based on customer needs.
Produce 3D drawings based on established concepts.
Ensure the safety of equipment throughout the design by applying safety standards in terms of machine safety.
Participate and perform risk analyzes.
Perform mechanical calculations.
Participate and/or make drawings for manufacturing.
Support production during manufacturing and testing.
In the case of eligible projects, compile the information required for scientific research and experimental development tax credit claims.
Be able to participate in installations and start-ups at customer sites.
Position requirements:
Being a member in good standing of the Ordre des Ingénieurs du Québec
Three (3) to five (5) years of experience in machinery design
Possess a working knowledge of CAD software (AutoCAD, Solid Edge) CAO (AutoCAD, Solid Edge (nice to have) or similar software (Ex: SolidWorks, Inventor, etc.)
Demonstrate a great attitude to teamwork.
Capacity for manual work (tests, installation, start-up)
Submit my application
Engineer
"*" indicates required fields
OTHER JOB(S) AVAILABLE