Equipment manufacturer for the
manufacture of wood floors
Mekanika knows all the steps involved in developing production lines for wood flooring manufacturers. From custom automation solutions and machinery manufacturing to process improvement, everything is designed to improve competitiveness in your market.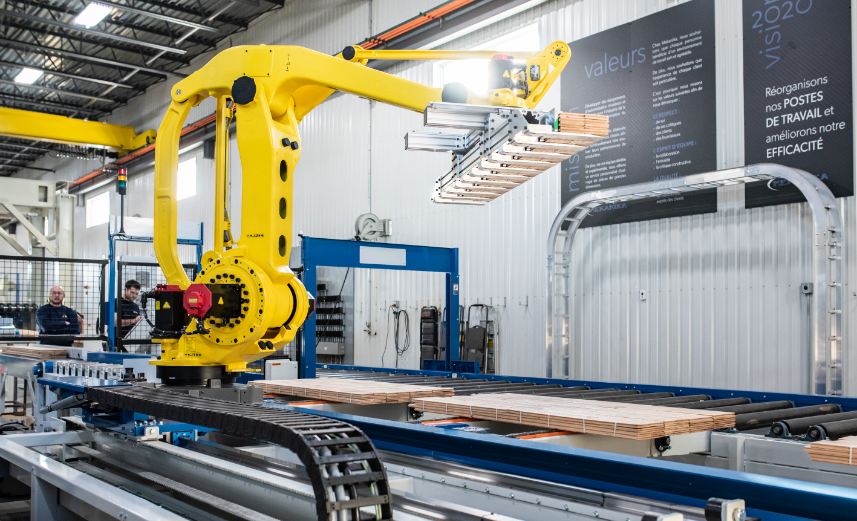 Customized automation solutions
---
We create custom automation solutions. We adapt or reconfigure our equipment according to the plant layout needs and the reality of our customers.
In addition to our know-how, we use state-of-the-art technology for the realization of our equipment.

Contact us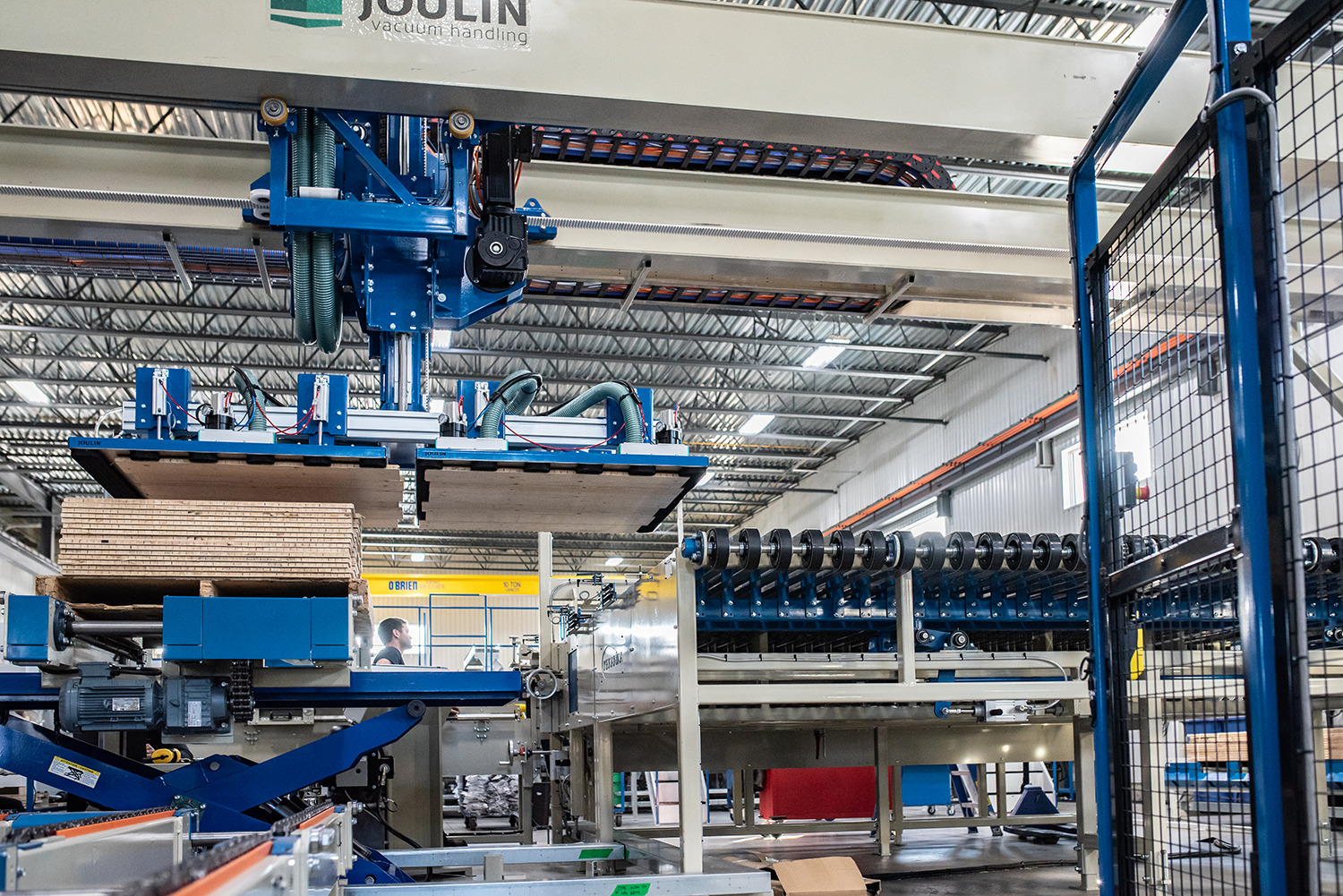 Select a category to see the achievements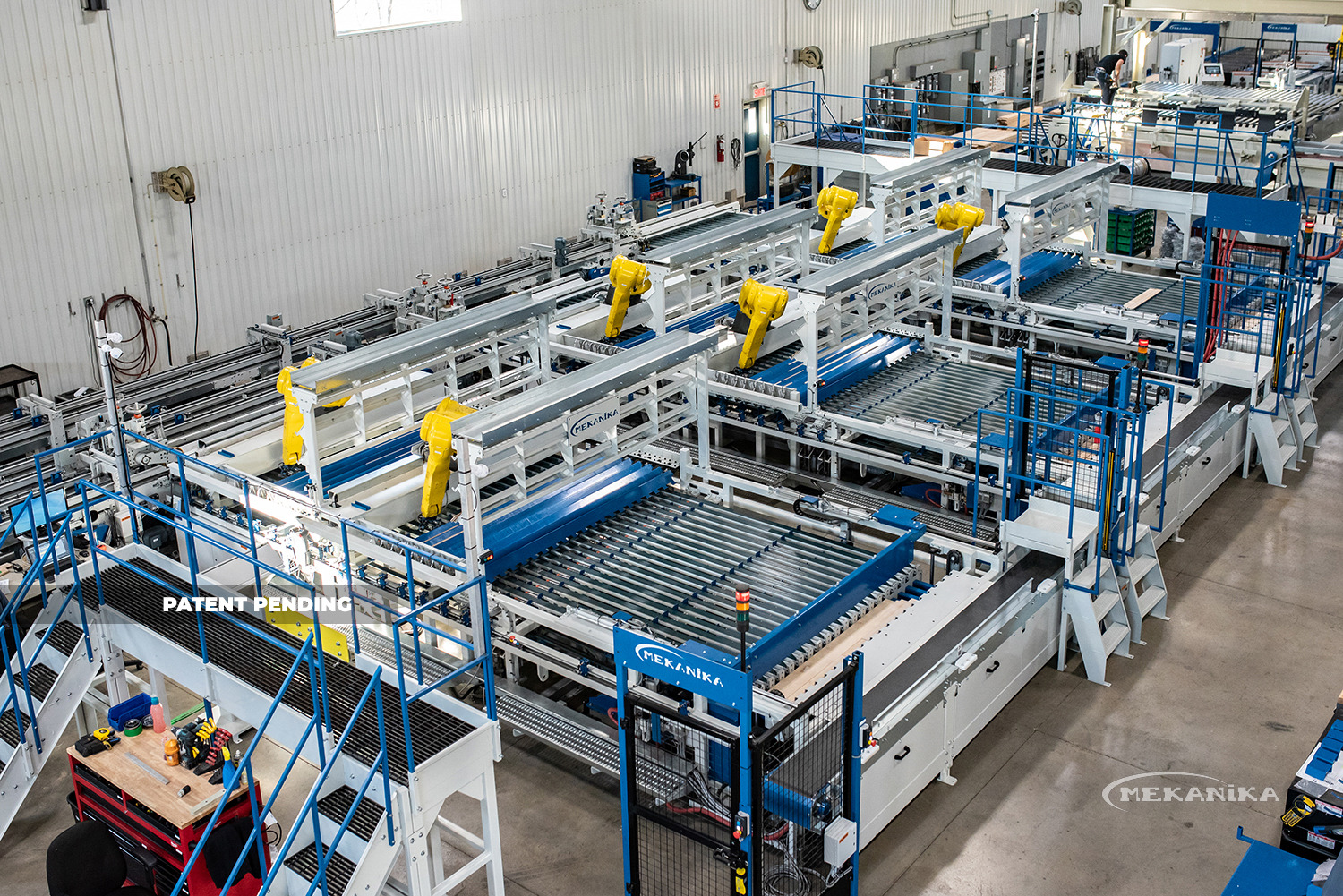 Robot automatic nesting system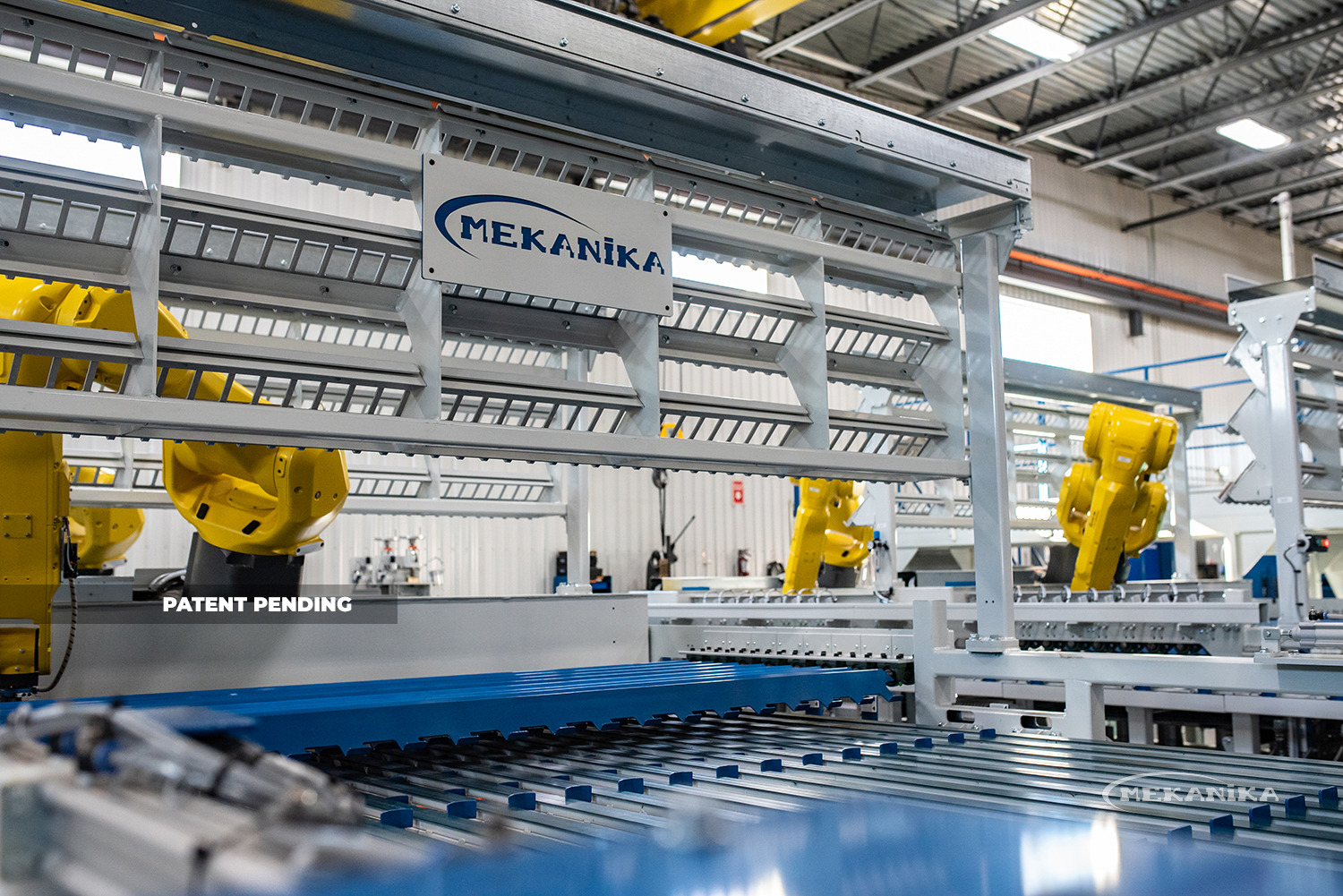 Robot automatic nesting system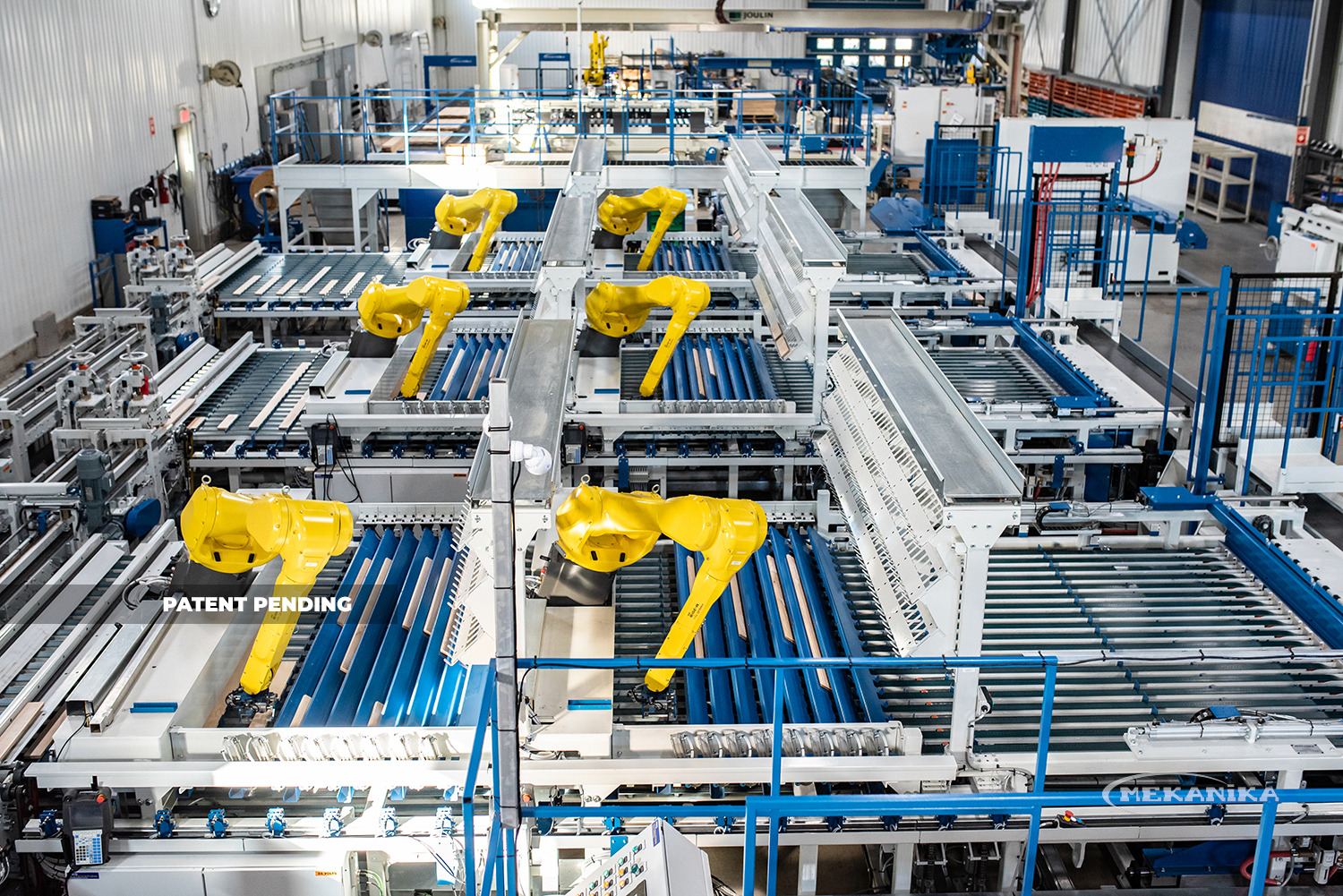 Robot automatic nesting system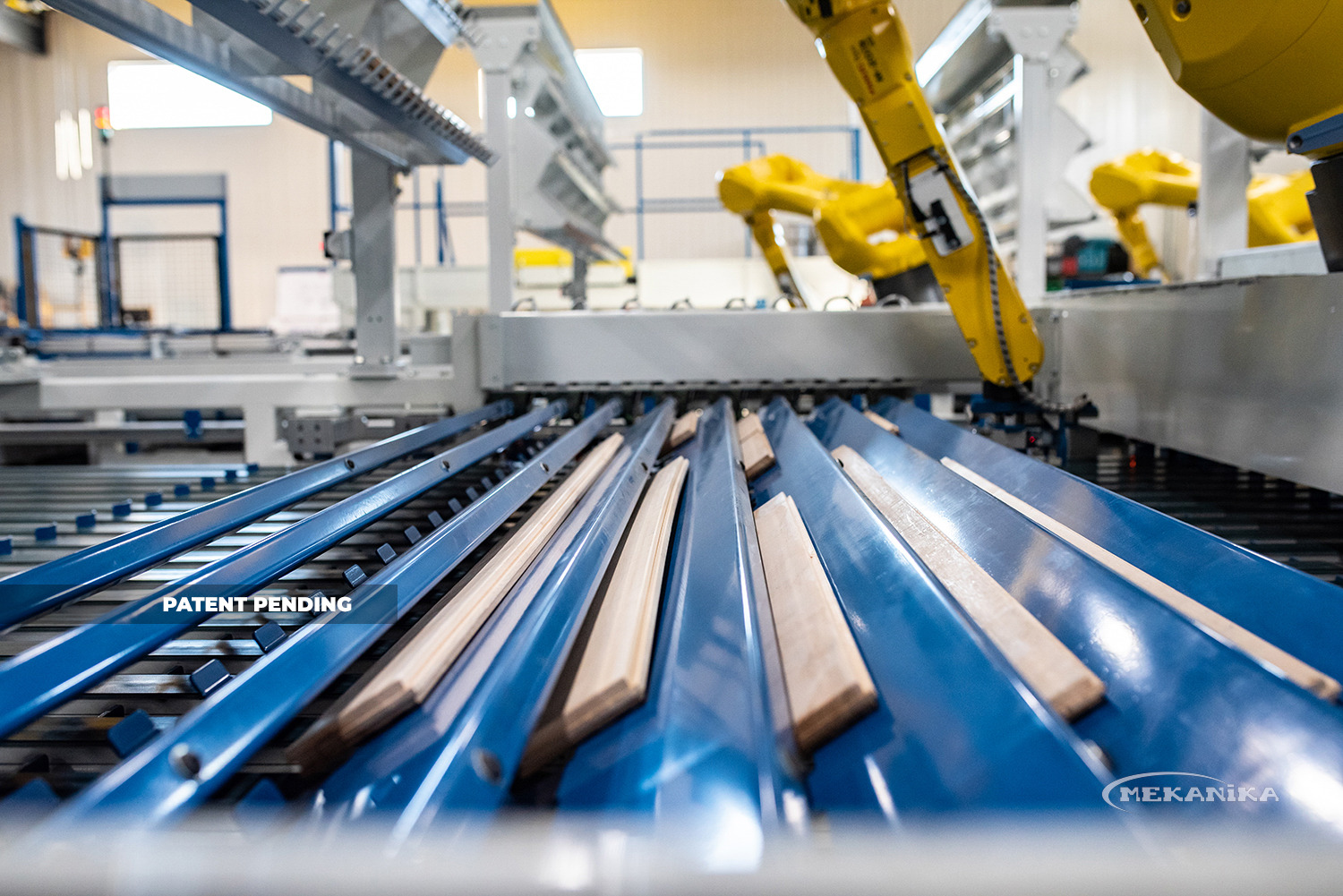 Robot automatic nesting system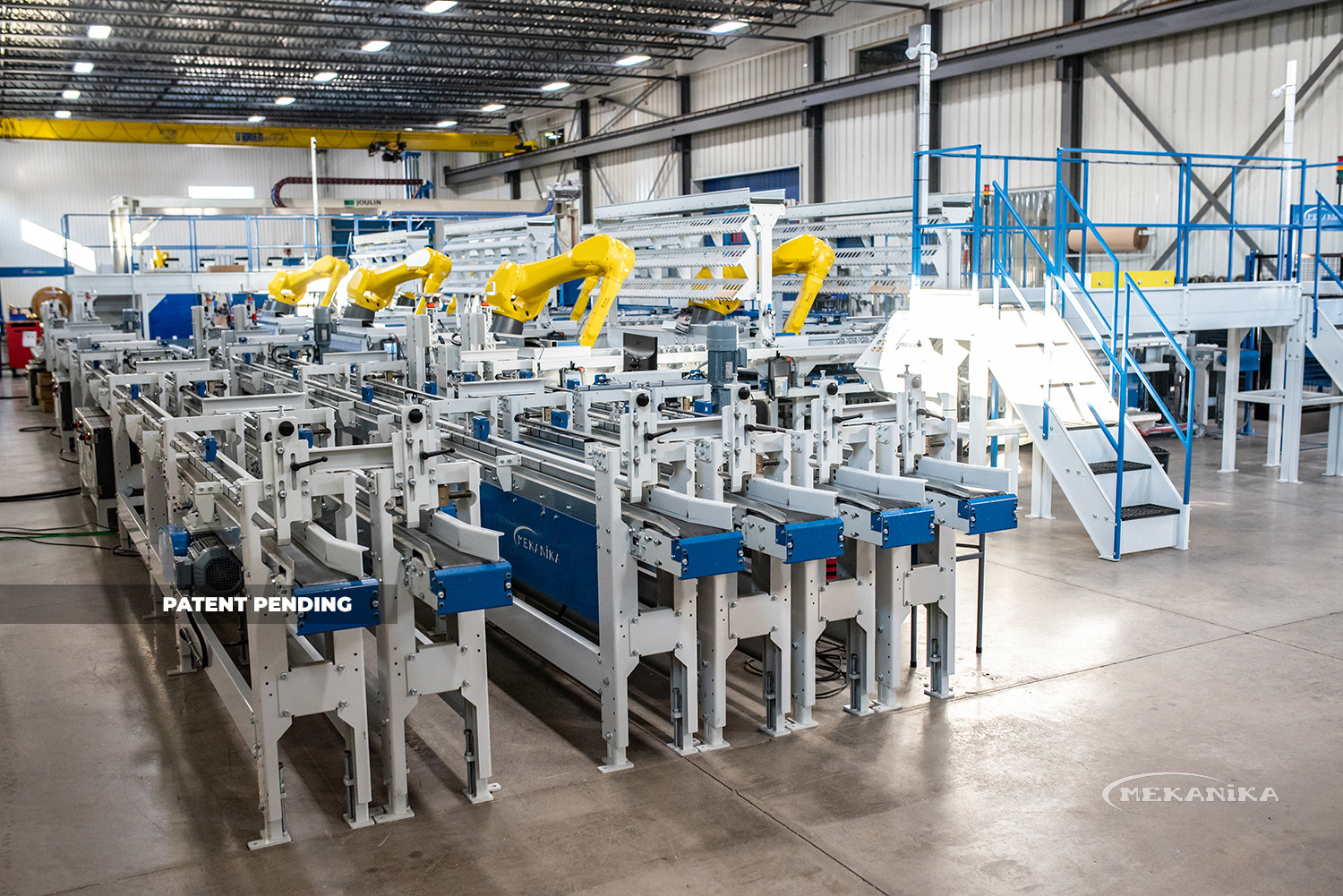 Robot automatic nesting system
Robot automatic nesting system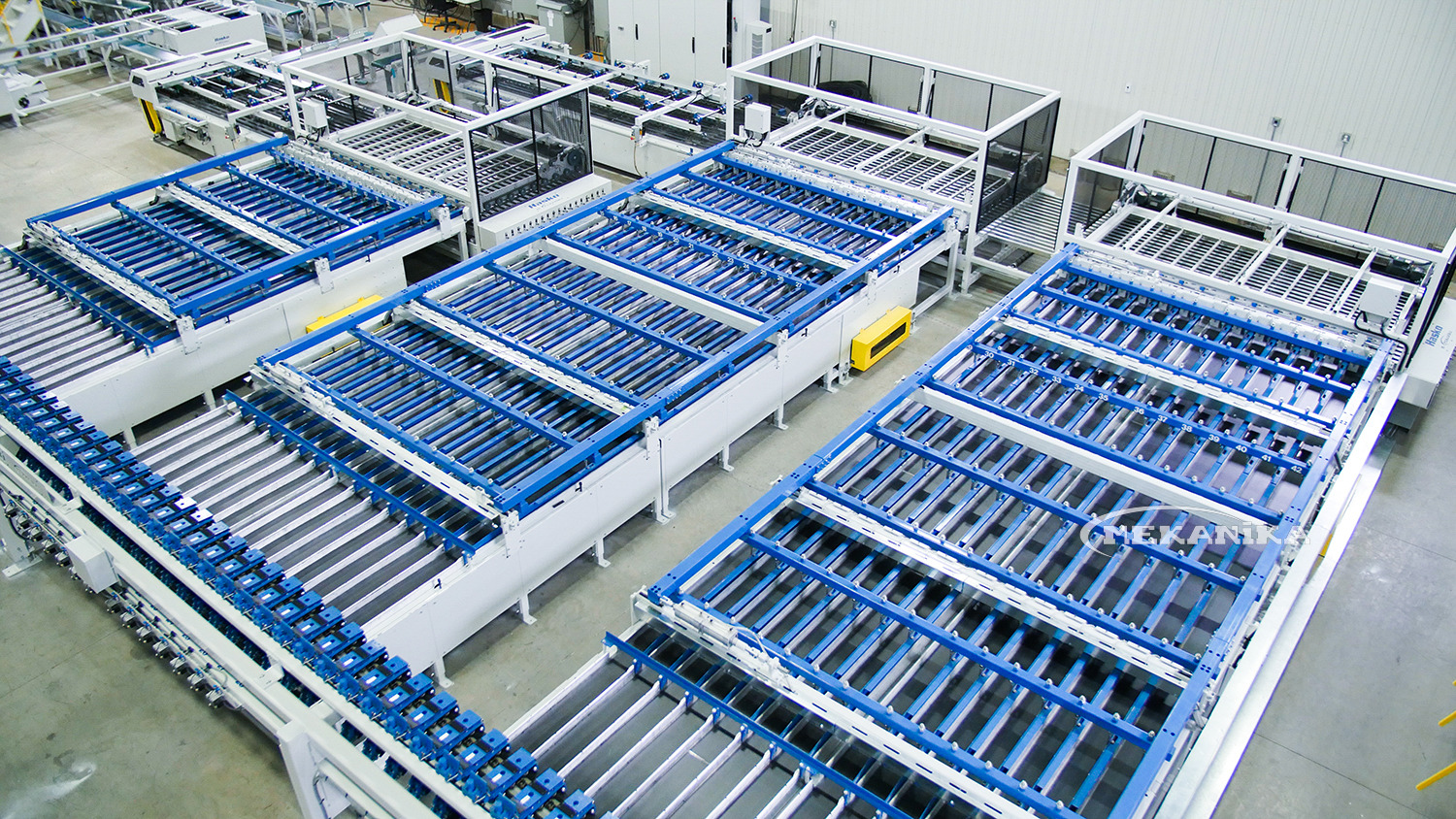 Standard lineal automatic nesting system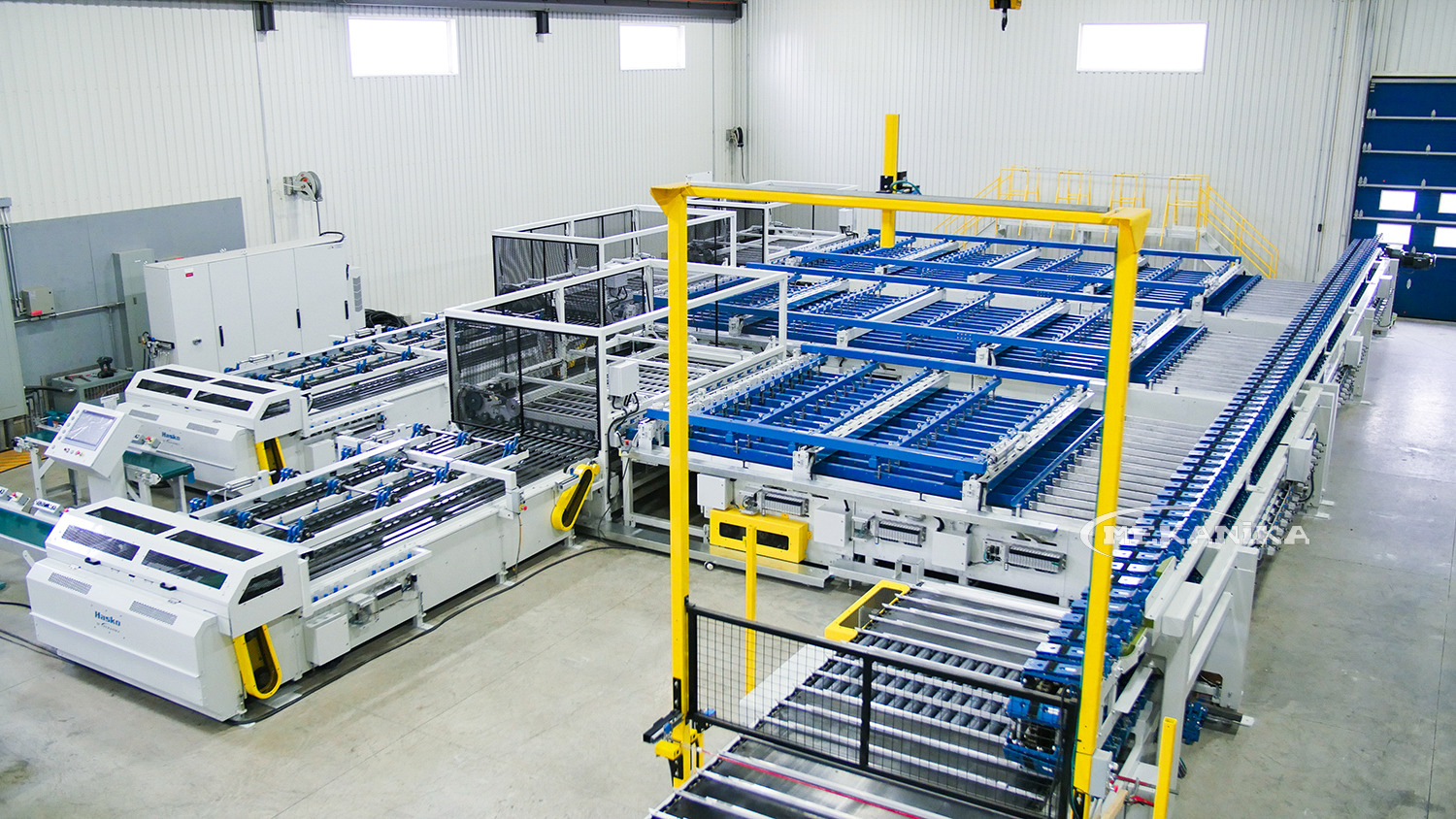 Standard lineal automatic nesting system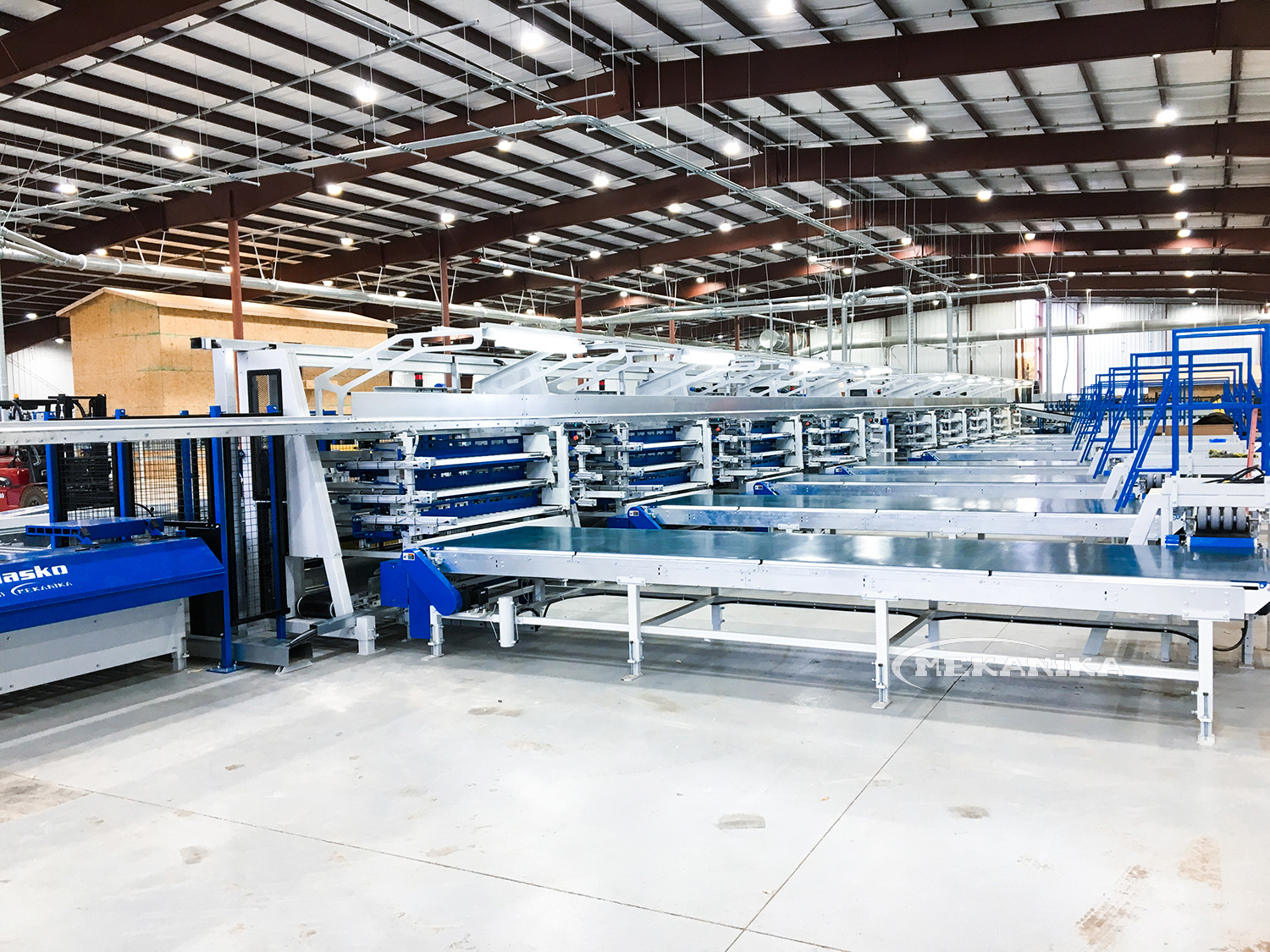 Standard lineal automatic nesting system
Previous
Next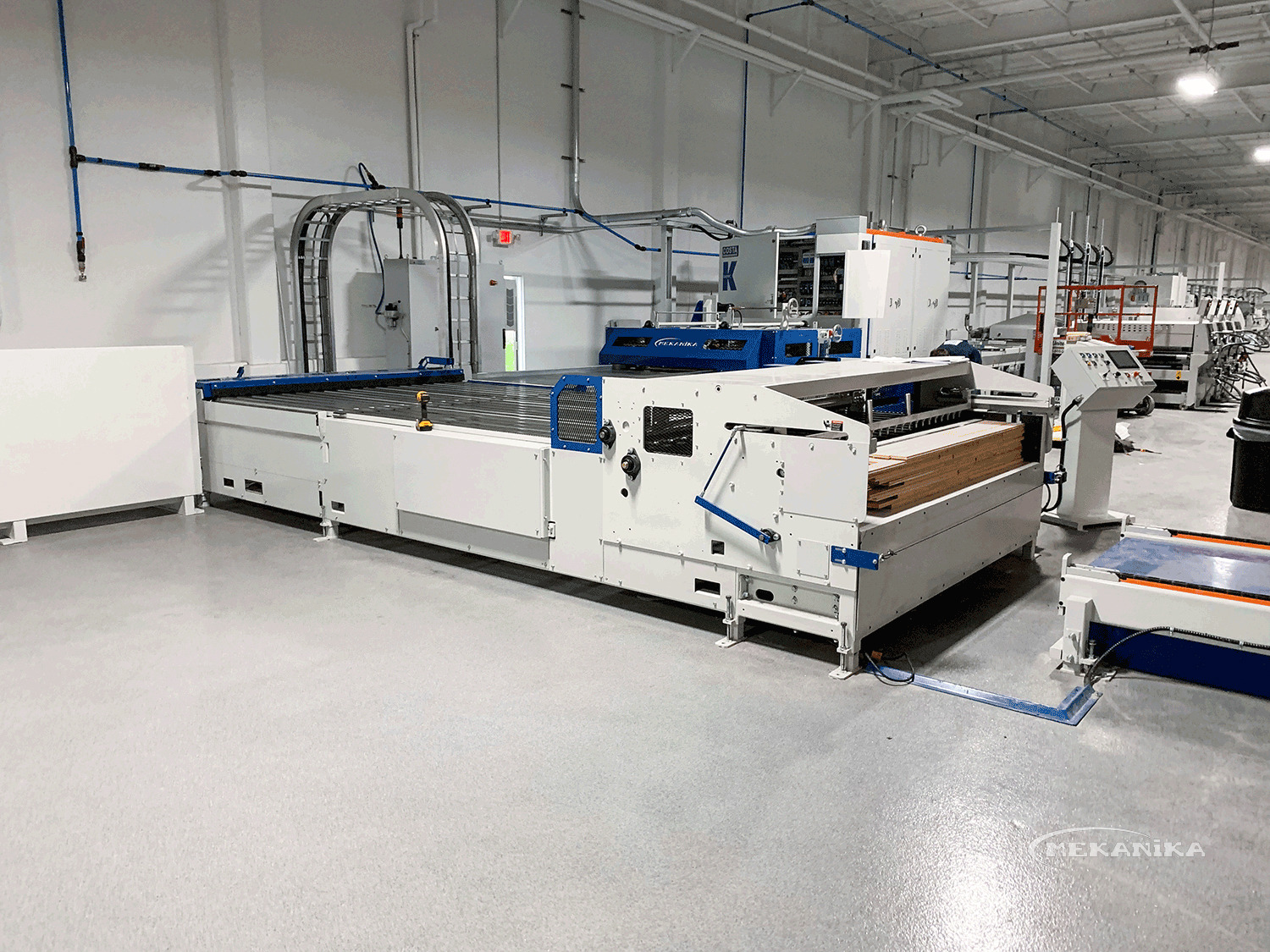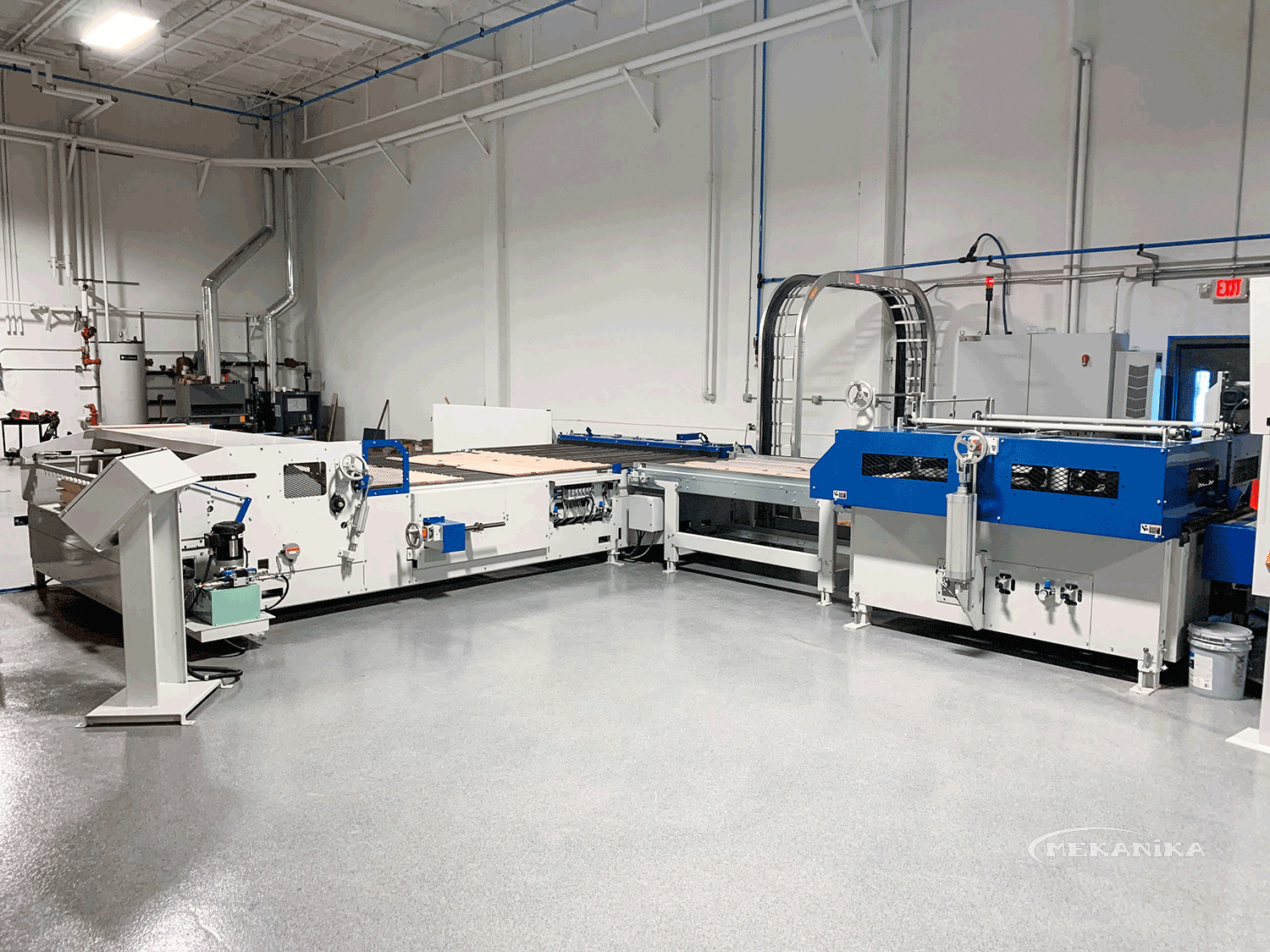 Outfeed pre-finished line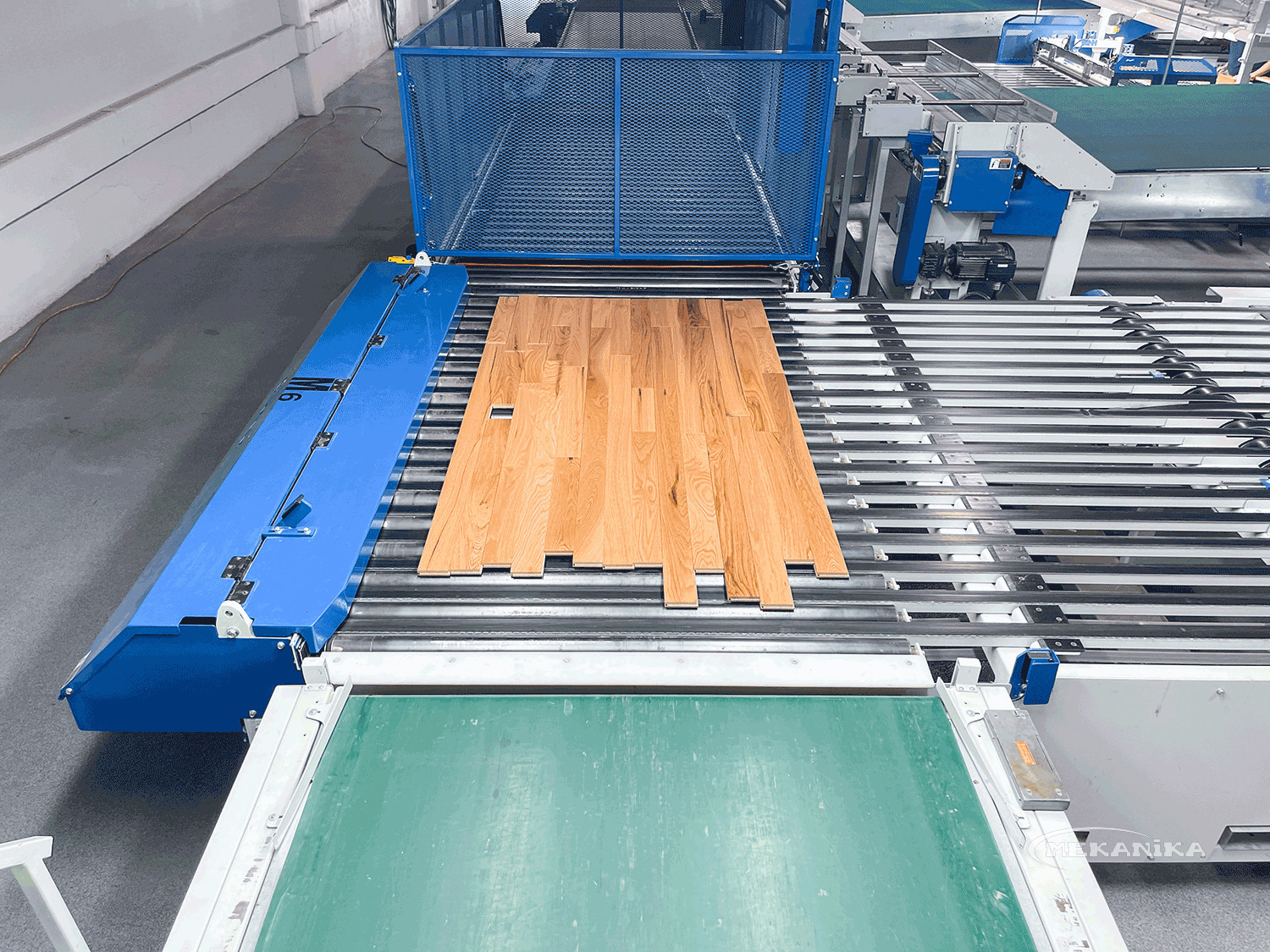 Outfeed pre-finished line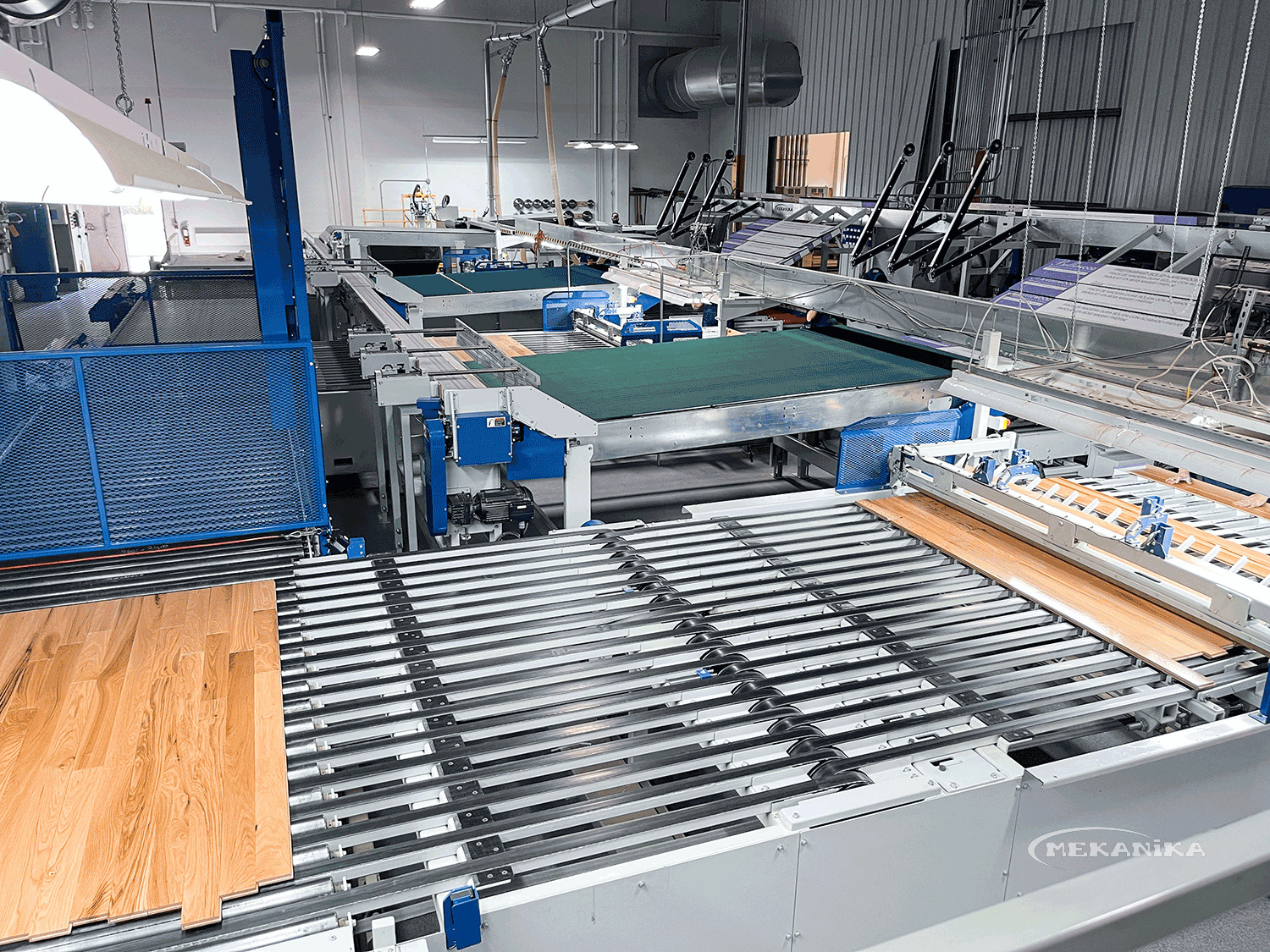 Panel accumulator Outfeed pre-finished line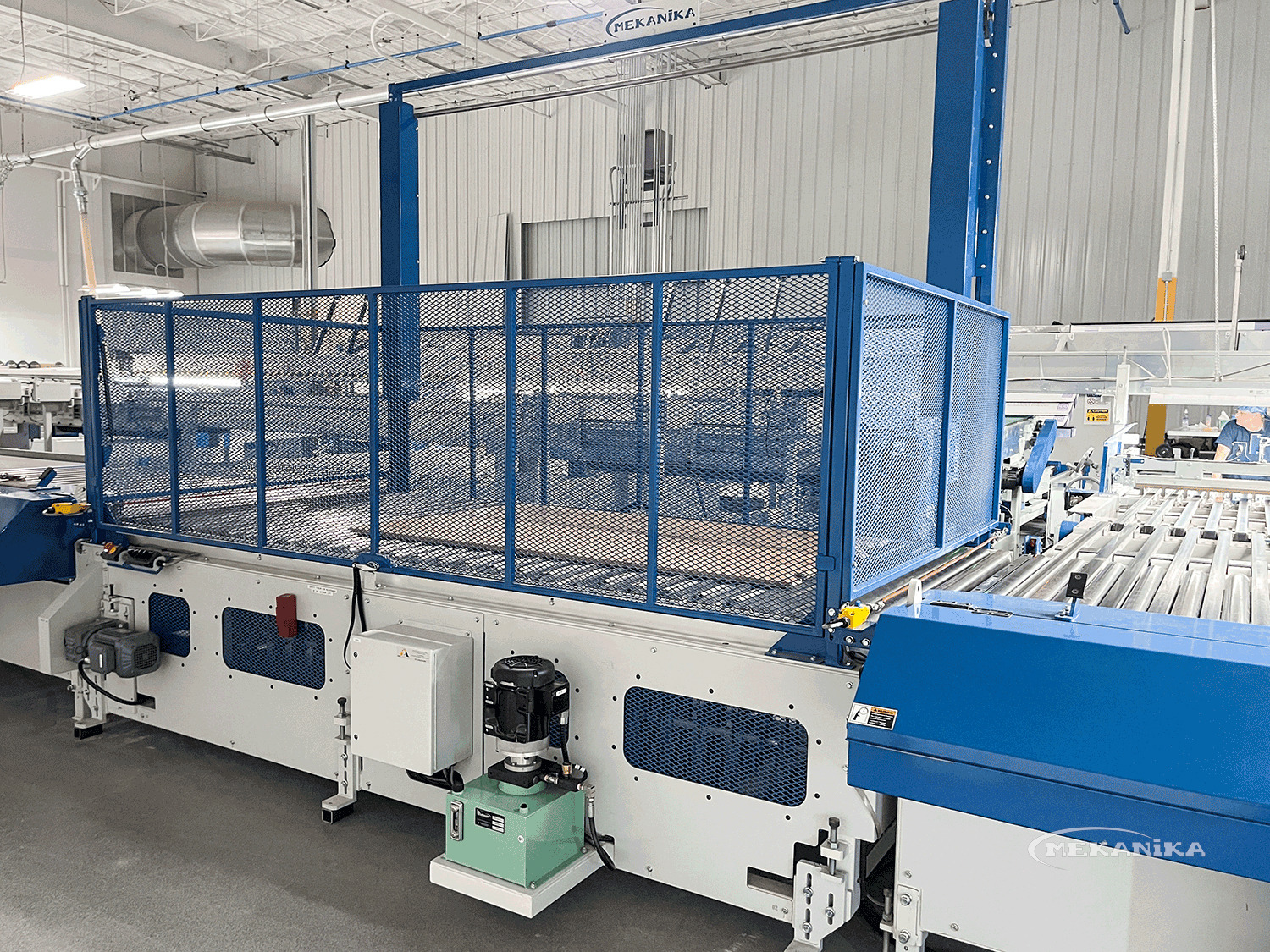 Pre-finished defect end-matcher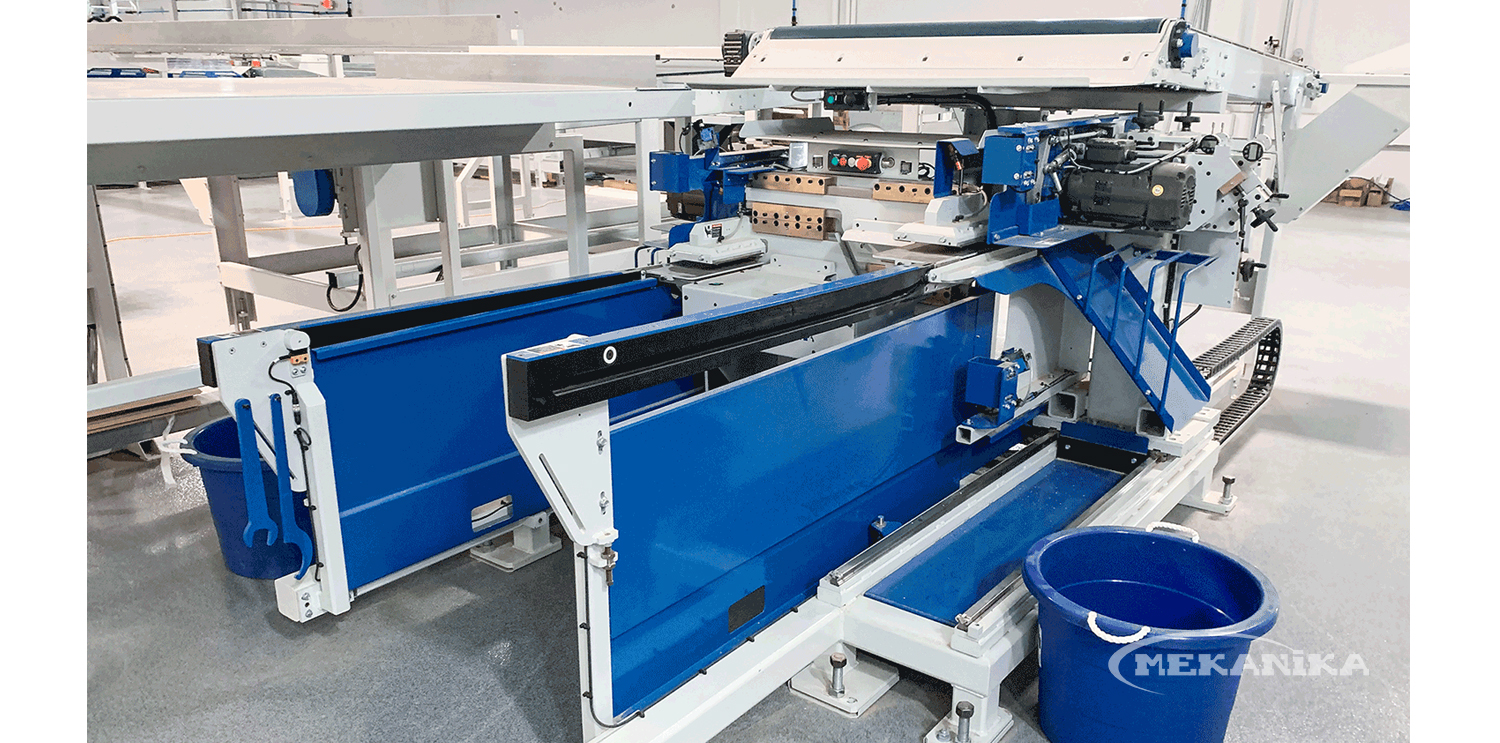 Pre-finished defect end-matcher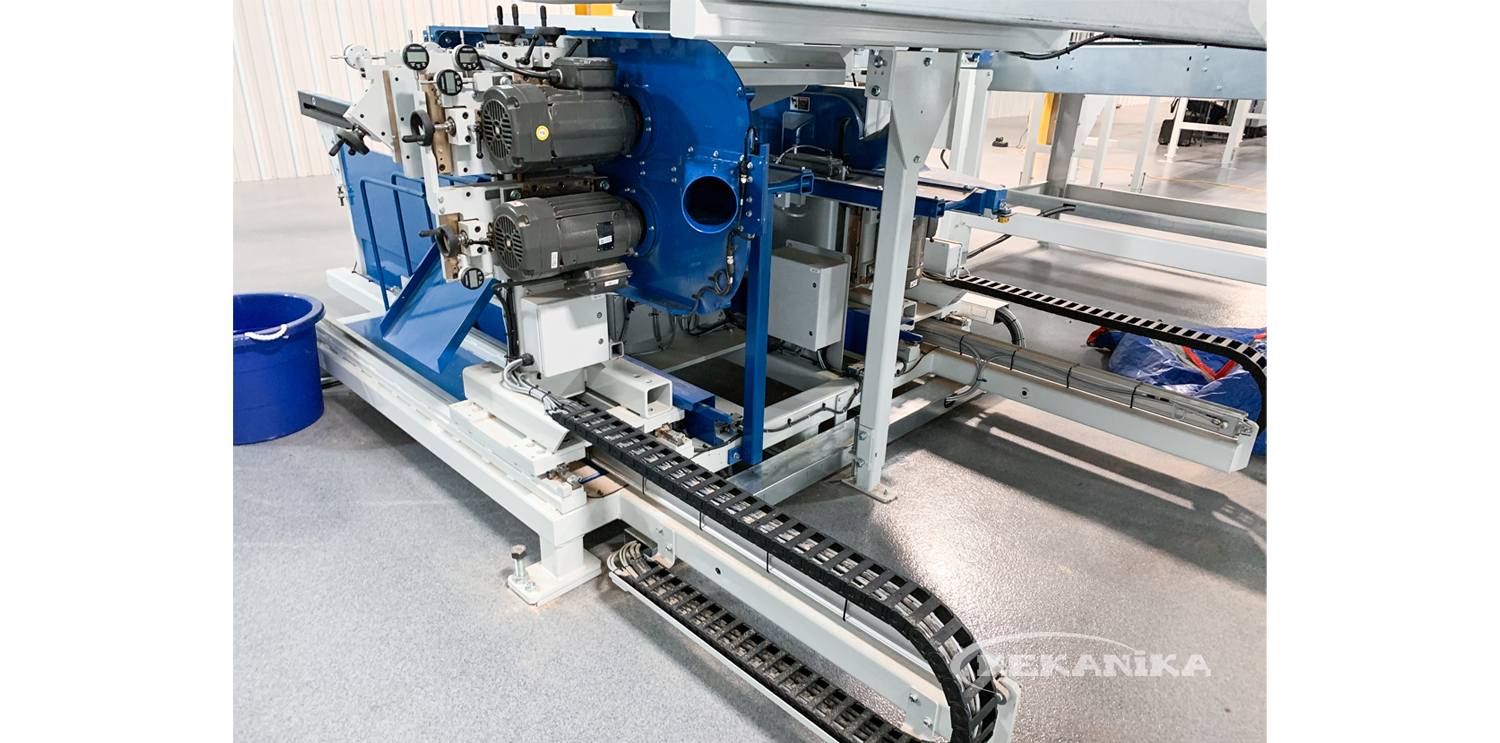 Pre-finished defect end-matcher
Outfeed pre-finished line
Previous
Next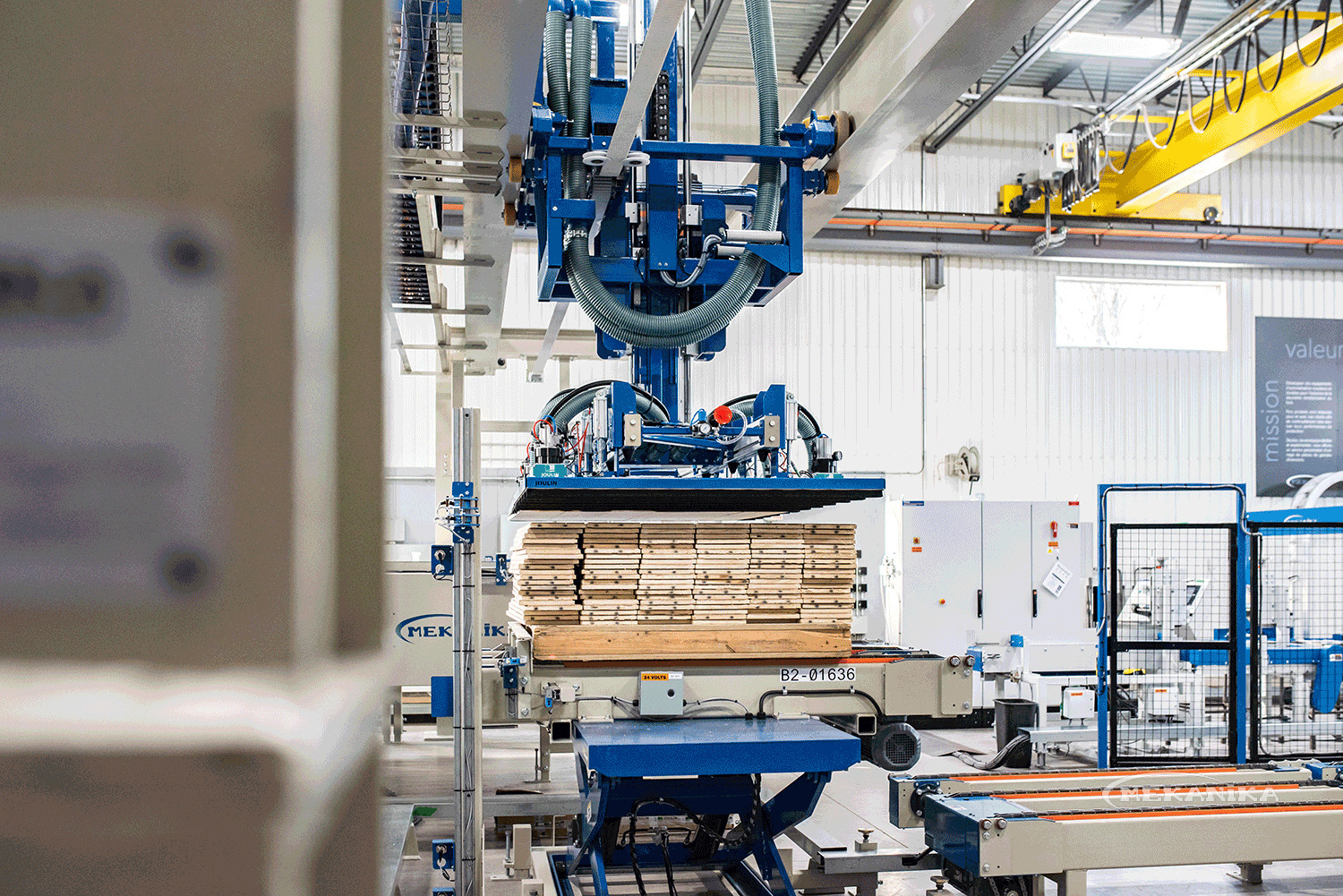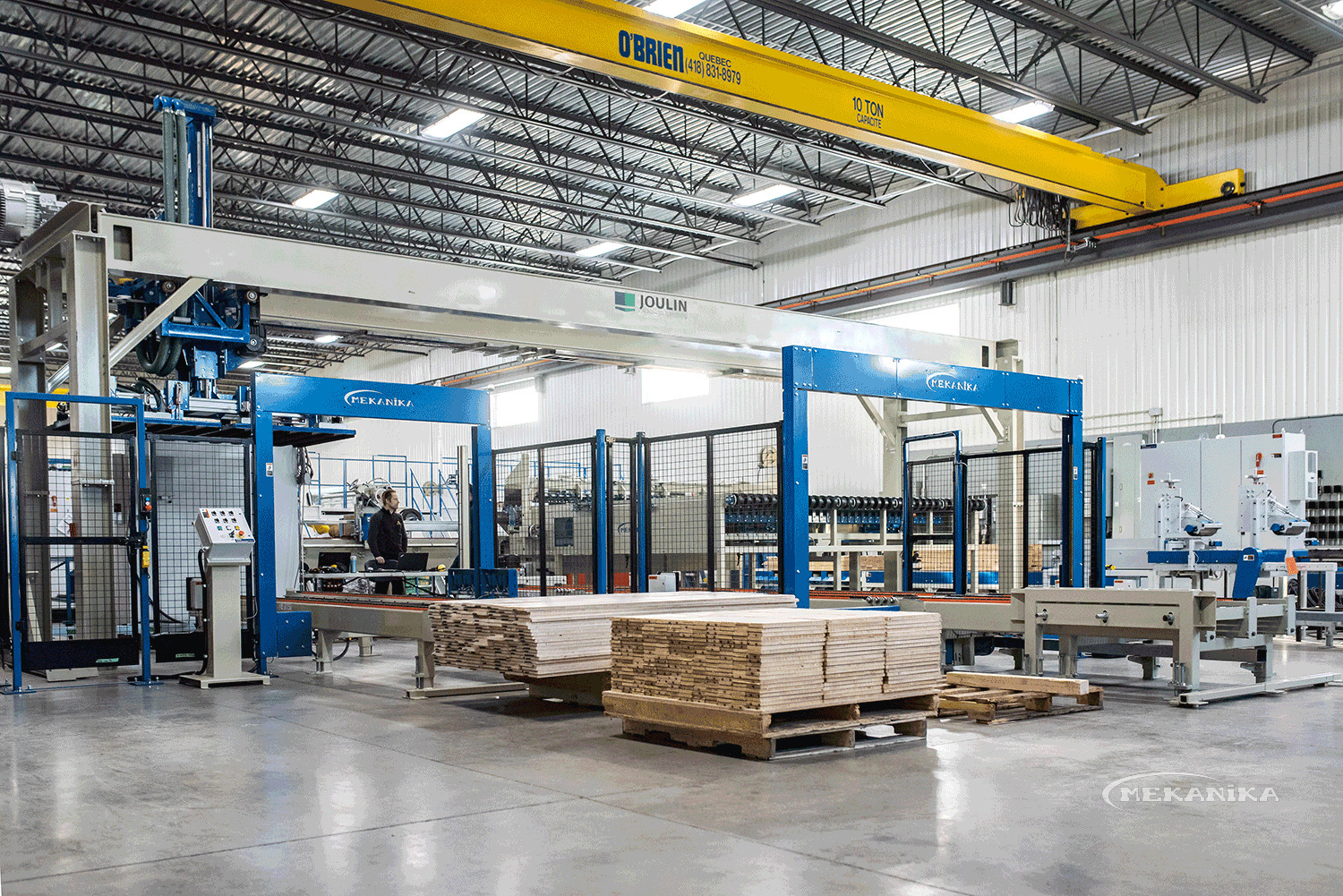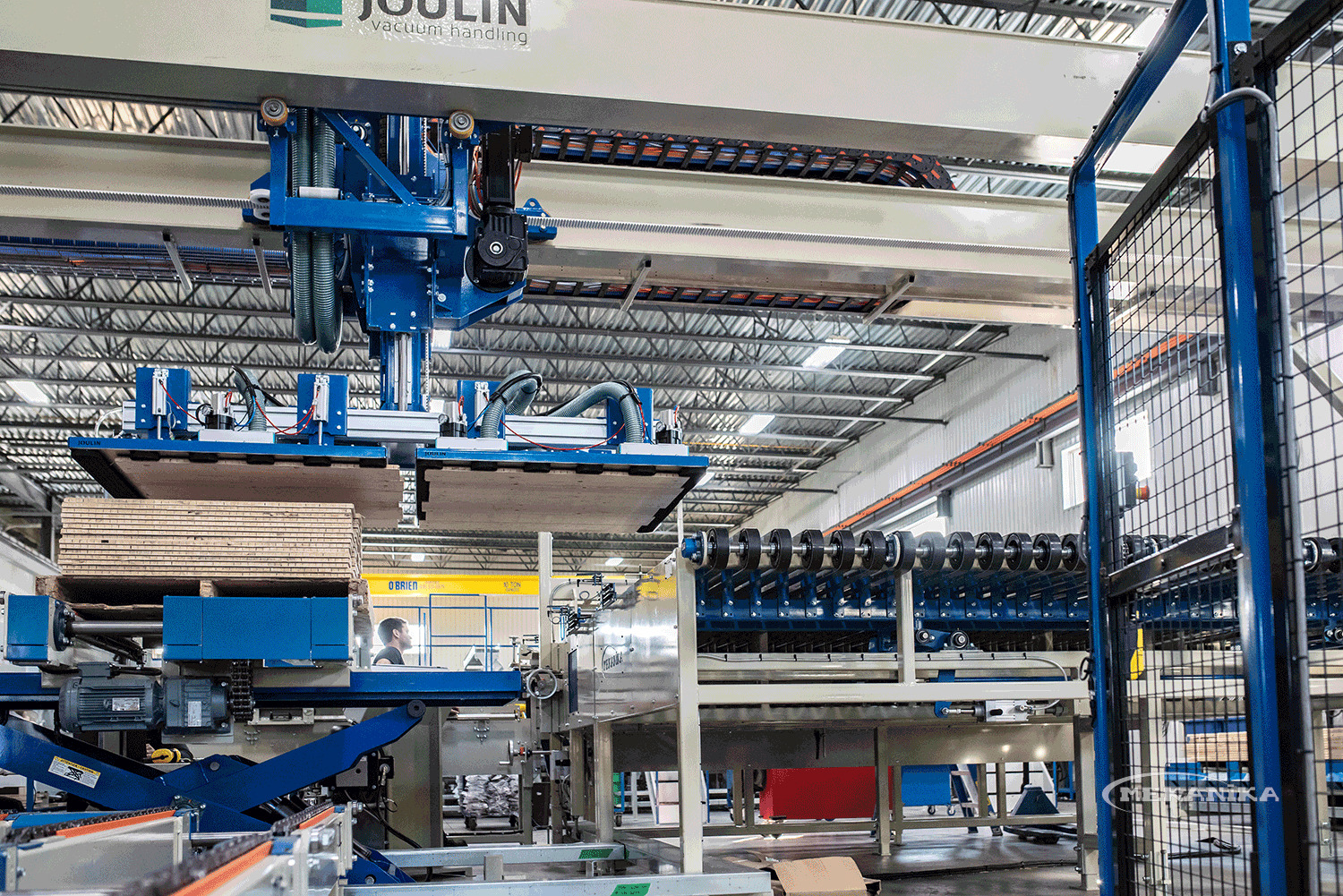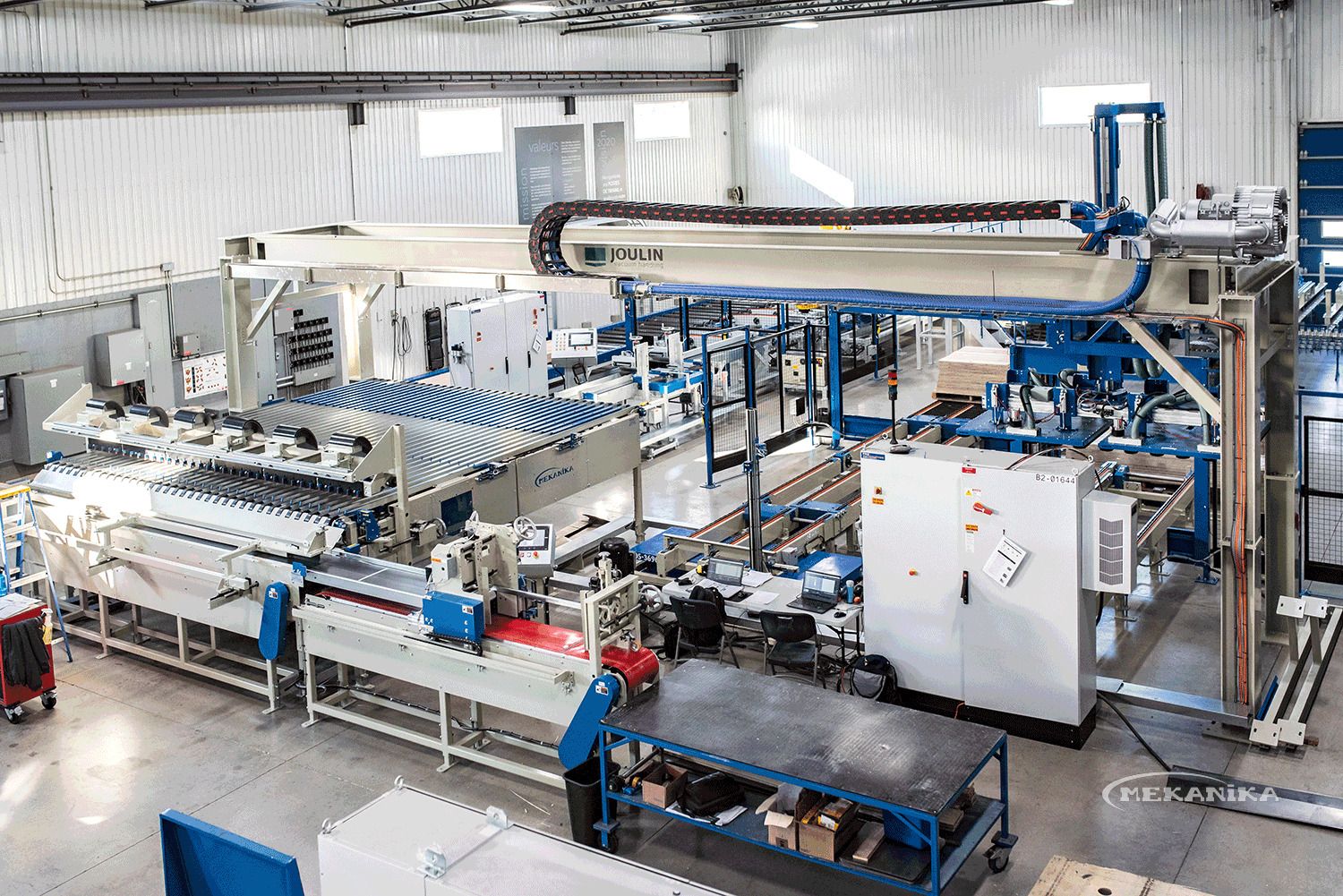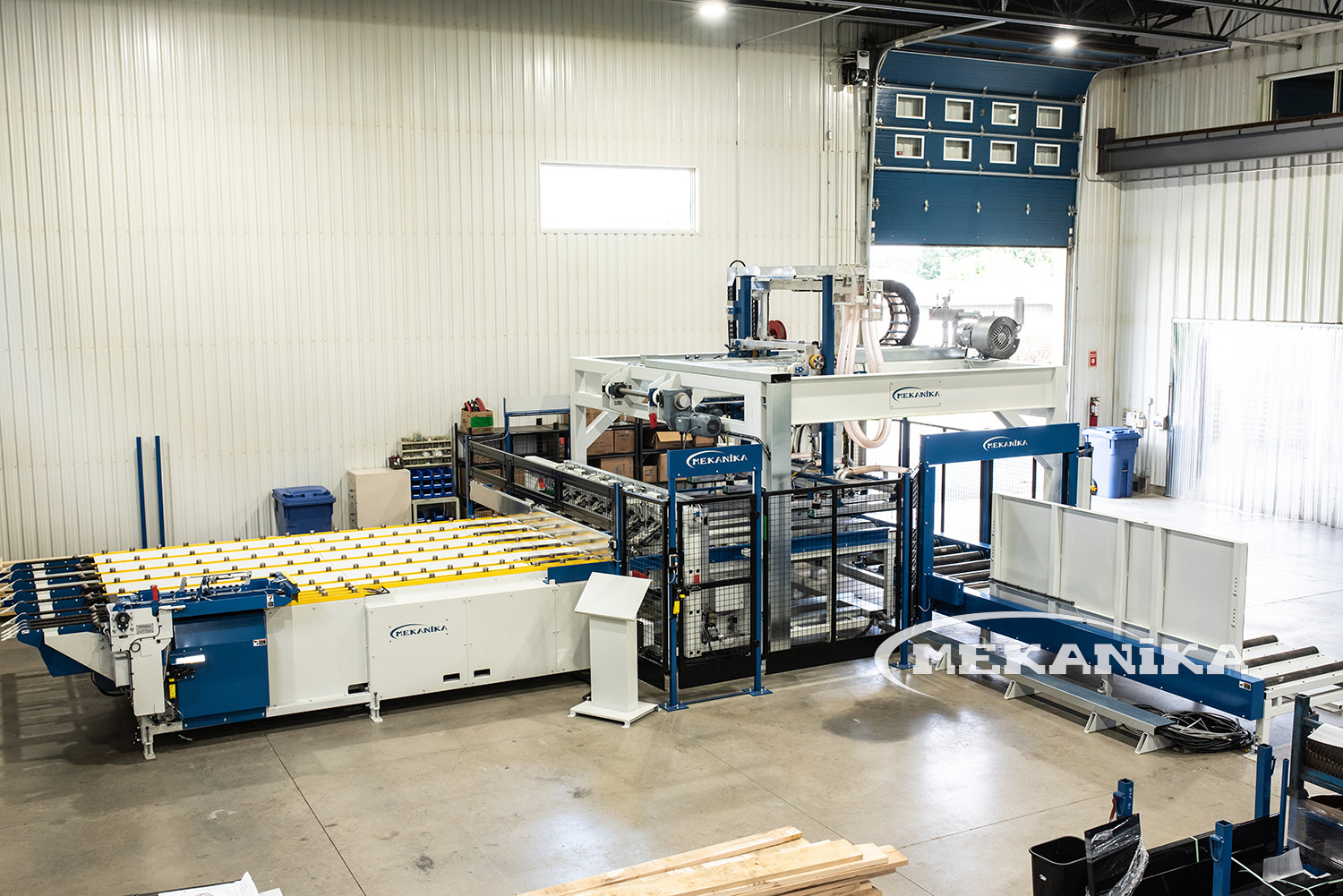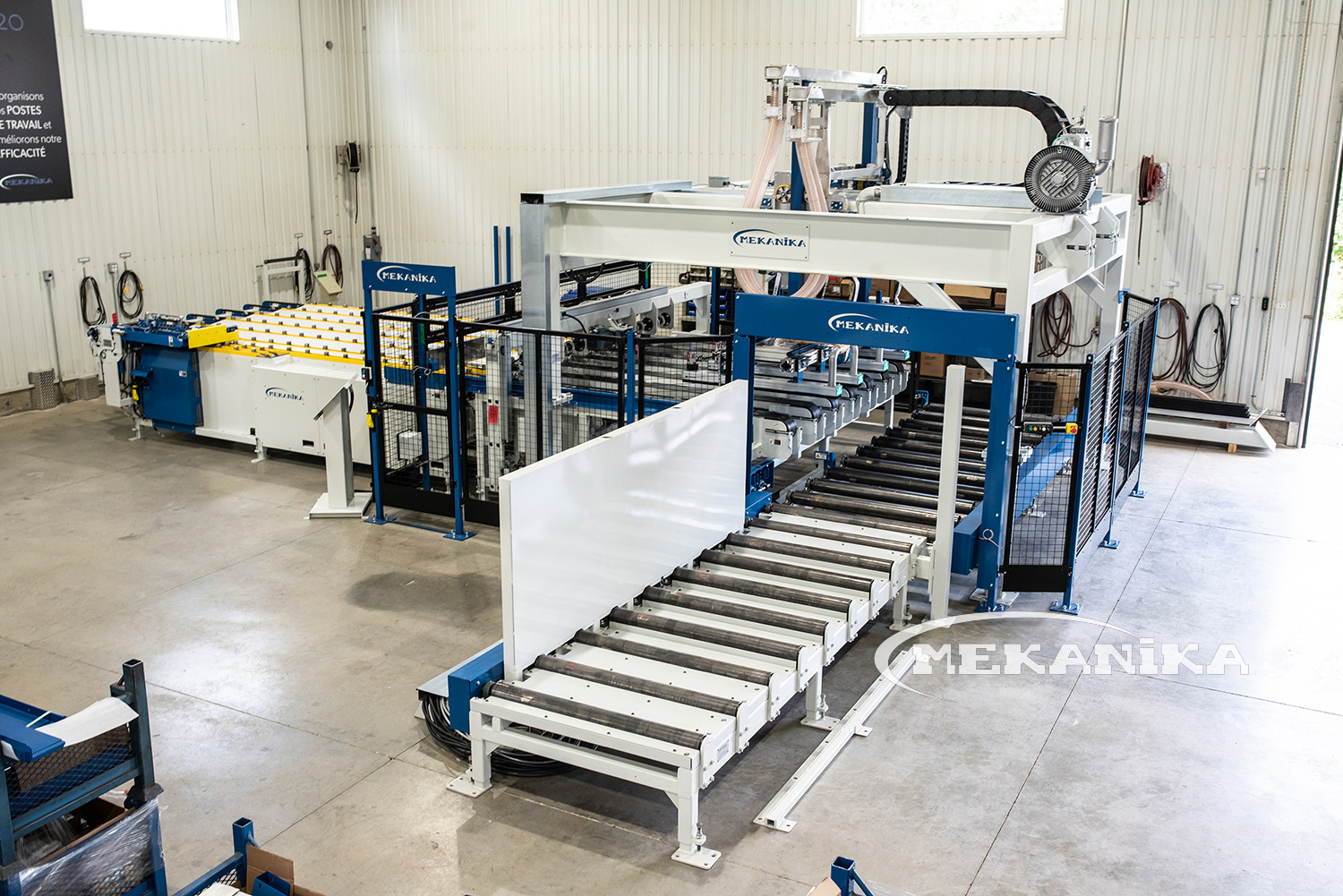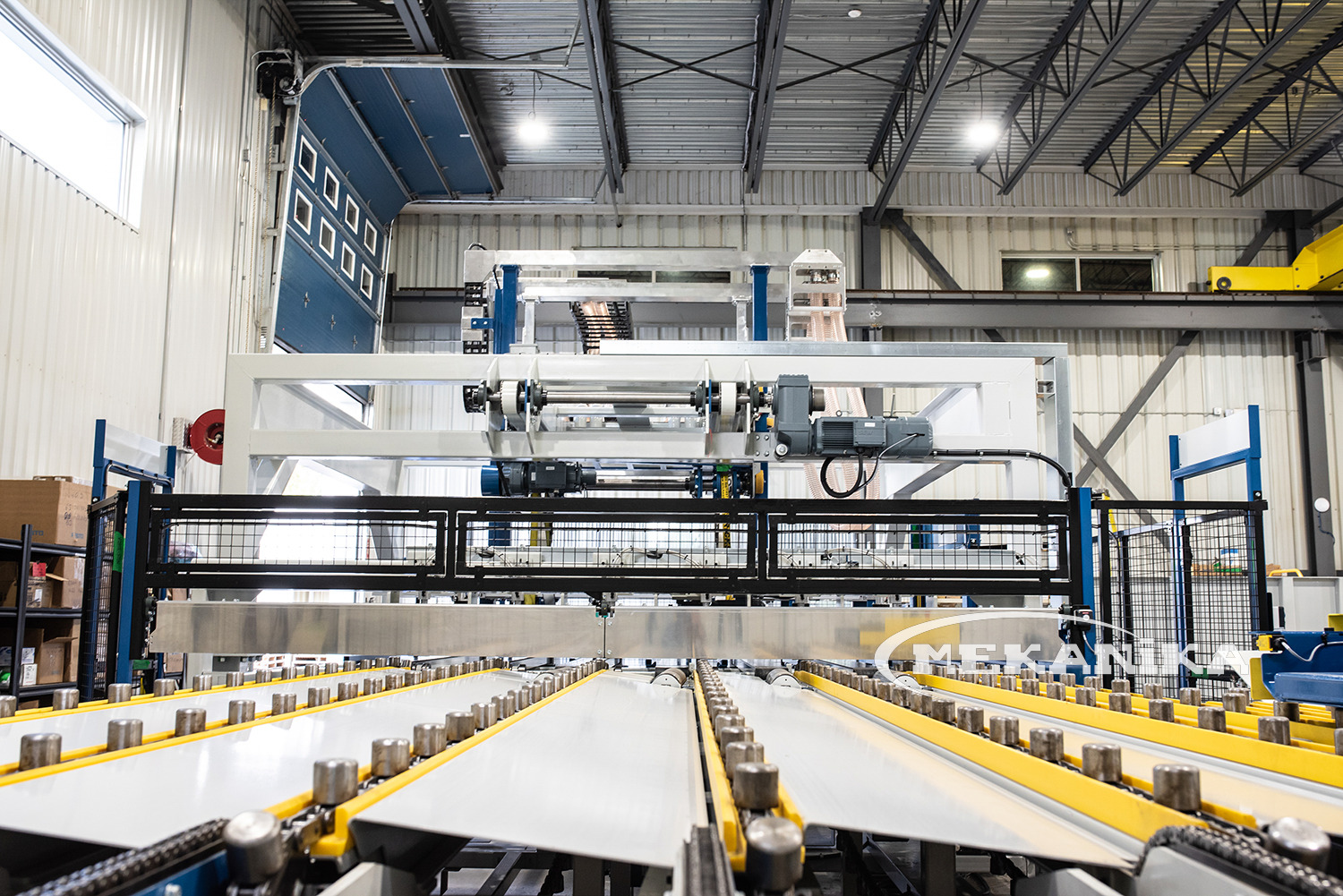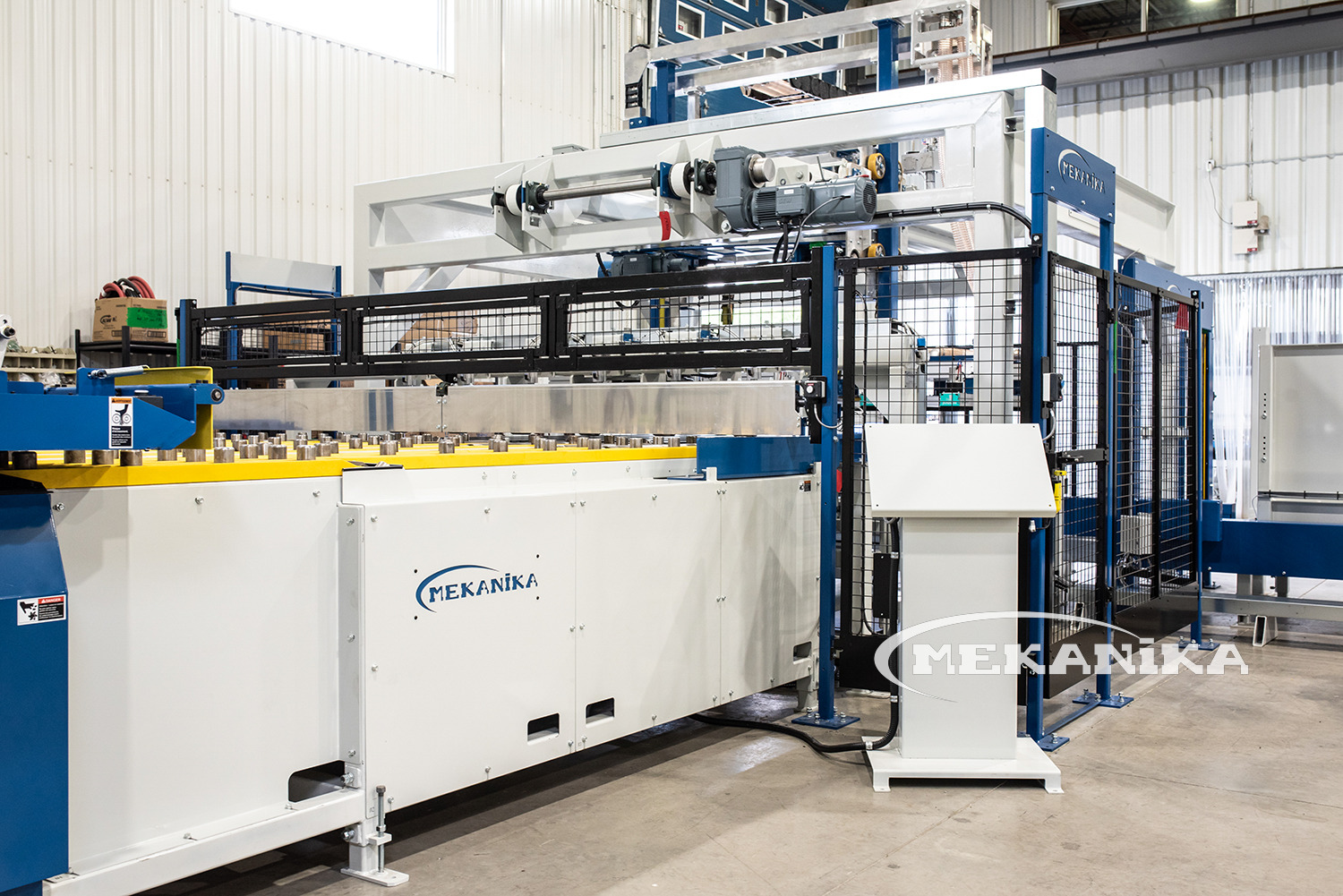 Previous
Next
Outfeed moulder and board turner