Machining of large-sized parts
Mekanika operates a machining department specialized in large parts. From your plans, we develop with rigor the optimal machining range to offer you conforming parts at the right price and within the required time.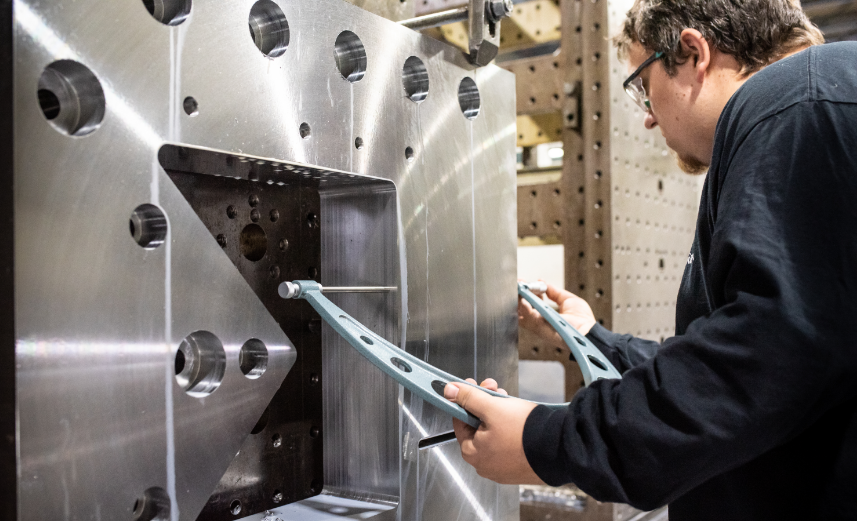 Mekanika offers
superior quality
---
All our machine tools are numeric control (CNC), well-maintained, and calibrated on a regular basis. In addition to the machining department, Mekanika can provide you with a mechanically welded part in accordance with the Canadian Welding Bureau standards.

Contact us
Technical Specifications of our Machinery